We may earn money or products from the companies mentioned in this post.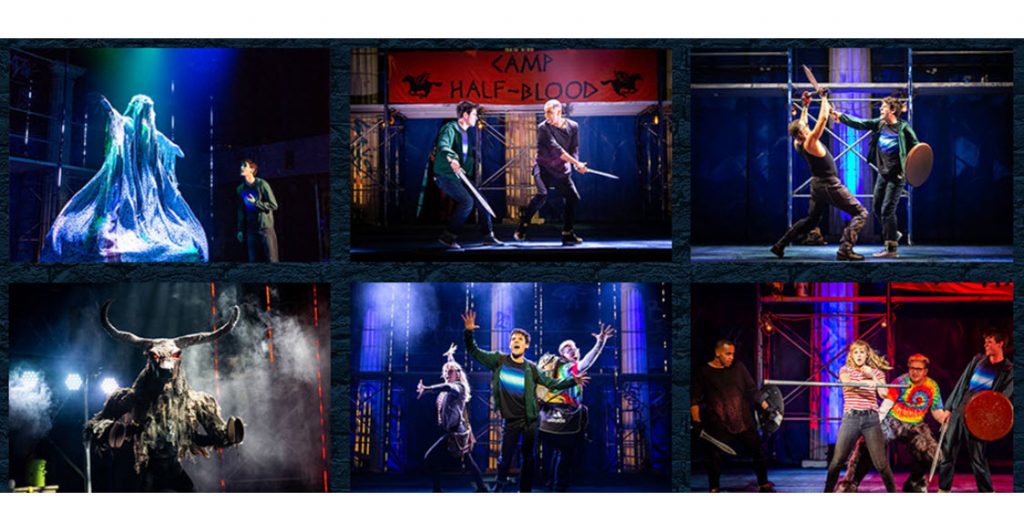 Performances of The Lightning Thief: The Percy Jackson Musical will be running September 20 through January 5 at the Longacre Theatre on Broadway. This is a 16-week limited run.
Chris McCarrell will continue in his Off-Broadway and U.S. tour cast role as Percy Jackson. Other returning cast members from both include Kristin Stokes as Annabeth Chase, James Hayden Rodriguez as Luke, Ares, and others, and Sarah Beth Pfeifer as Mrs. Dodds, Clarisse, and others. Continuing from the U.S. tour cast will be Jorrel Javier, Jalynn Steele, and Ryan Knowles.
It's terrific to see the see the show go on after getting great critical reviews!
I haven't seen a commercial for the Broadway show yet, but the one below is from the U.S. tour, which is very similar.
Where Can You Buy The Lightning Thief tickets? Get them directly at https://www.lightningthiefmusical.com/