We may earn money or products from the companies mentioned in this post.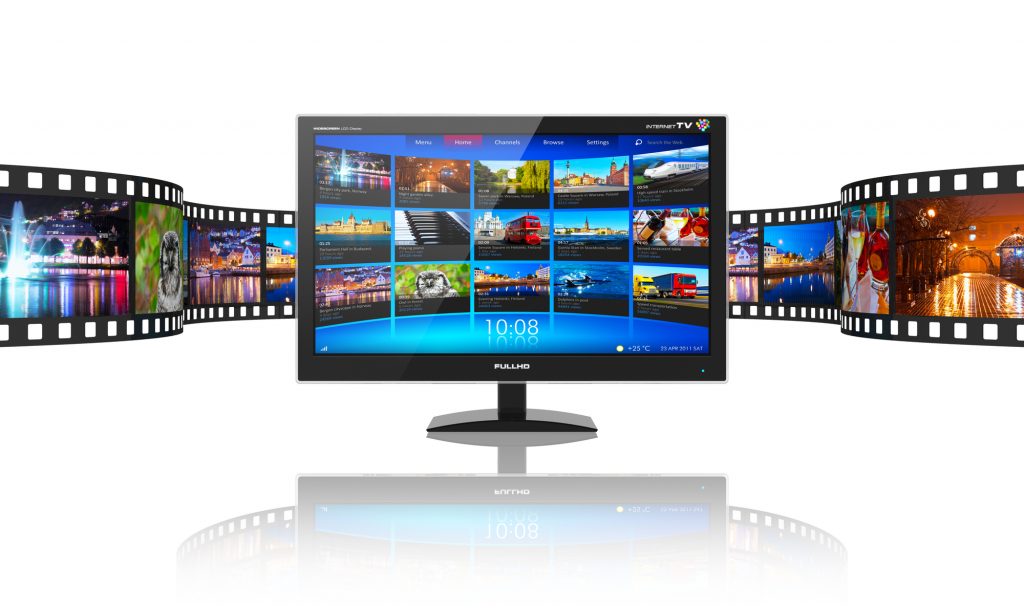 It's been over a year since we first got word that Percy Jackson will be adapted into a live-action series for Disney+. However, the pandemic has greatly slowed down production. Everyone keeps asking us "When will Percy Jackson be on Disney Plus?"
The short answer is that we don't know but it will be awhile. The good news, however, is that Rick Riordan did provide an update on where they are. The production team is working, but they do not yet have a director. They are looking for a very specific type of director, including someone that likes working with young actors and will stay true to the Percy Jackson books.
Riordan said that finding the director is the "last major hurdle" and casting will begin after that. In fact, the pilot scrips is written and the first season is already outlined.
We'll let you know as we hear more!