We may earn money or products from the companies mentioned in this post.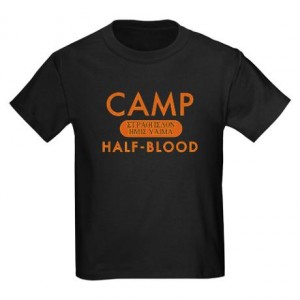 With the movie release coming soon, we are seeing a lot of interest in Percy Jackson shirts. It can be hard to find Percy Jackson merchandise, but our favorite source is RedBubble. Here are some of our favorites. Most of them can be customized for different sizes and colors (and they do ship internationally).

Camp Half Blood Tee in Multiple Colors
Dark House of Poseidon Tee
House of Athena Tee
If you look around on RedBubble you will find these and many more! Just search for terms like Percy Jackson, Camp Half Blood, and other favorite character names.