We may earn money or products from the companies mentioned in this post.
We just saw Percy Jackson and the Sea of Monsters and immediately wanted to find a Camp Half Blood Shirt to buy!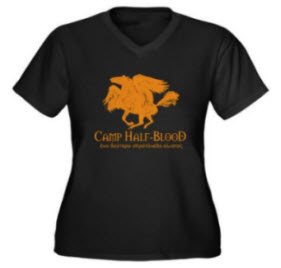 That one along with many more are available at RedBubble. And they are even having a sale this weekend! I love that they come in so many different sizes and ways that you can customize them.
Do you have a Percy Jackson shirt?